MEET OUR COLLABORATIVE DESIGNERS
We begin with gems with fundamental beauty, then collaborate with some of the world's most talented jewelry designers to create artisan jewelry that elevates and inspires. We work with designers and makers who are committed to sustainability in their materials and their practices, who are great stewards of the environment, and the people they employ.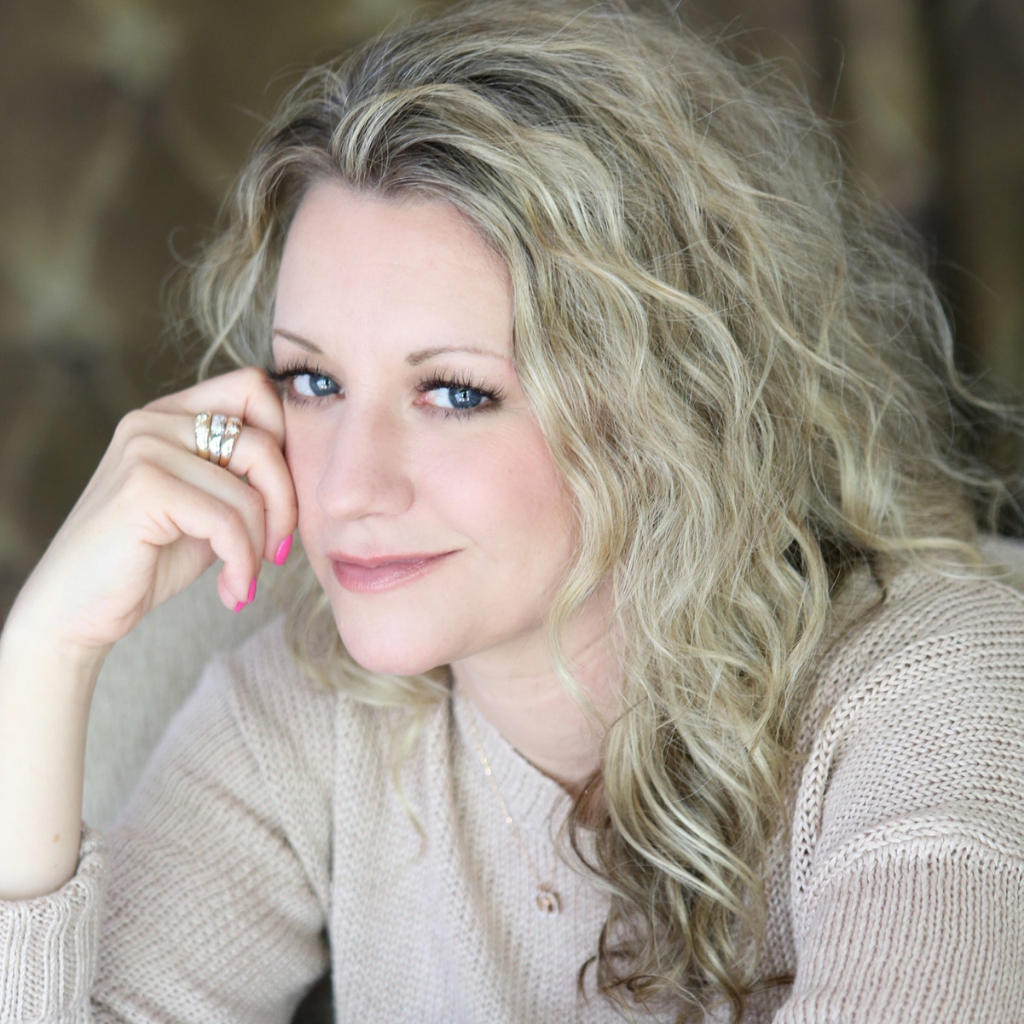 ALEXIS KLETJIAN
As a child, I spent countless hours playing behind the cases of my parents' shop in the Jewelers Building of Boston. I remember sorting gemstones and playing with the tools of the trade, captivated by the magic and beauty of the raw materials. I marveled at the way they could be manipulated into works of art. I loved watching my parents interact with their customers; the stories and the happy moments the clients associated with their jewelry truly resonated with me. Those early impressions inspired my dreams of creating a business where I would make and sell beautiful things.
I pursued a career in fashion design and, throughout my studies and years of experience in pattern-making, sewing, and textile manipulation, I developed a keen eye for detail and a fascination with texture and scale. After I had my children, my focus shifted back to those early memories of custom gifts and beautiful sparkles that generated feelings of love, surprise, and happiness. Guided by my intuition, I designed my first bangle in 2011.
Today, I'm an award-winning jewelry designer and gallery owner in Historic Kennett Square, Pennsylvania. My gallery features thoughtfully crafted collections that continue to evolve, as well as one-of-a-kind gemstone jewelry, and philanthropic collaborations. I feel incredibly fortunate to design jewelry that is chosen to celebrate love, commemorate momentous occasions, and signify special bonds. I believe a piece of jewelry can be an empowering style statement, as well as a physical connection to our memories and the ones we love. Pieces that are worn throughout a lifetime become fused with our identity. As a designer and fellow collector, I believe in creating jewelry that will endure in quality and style, worthy to be passed down through your family's generations.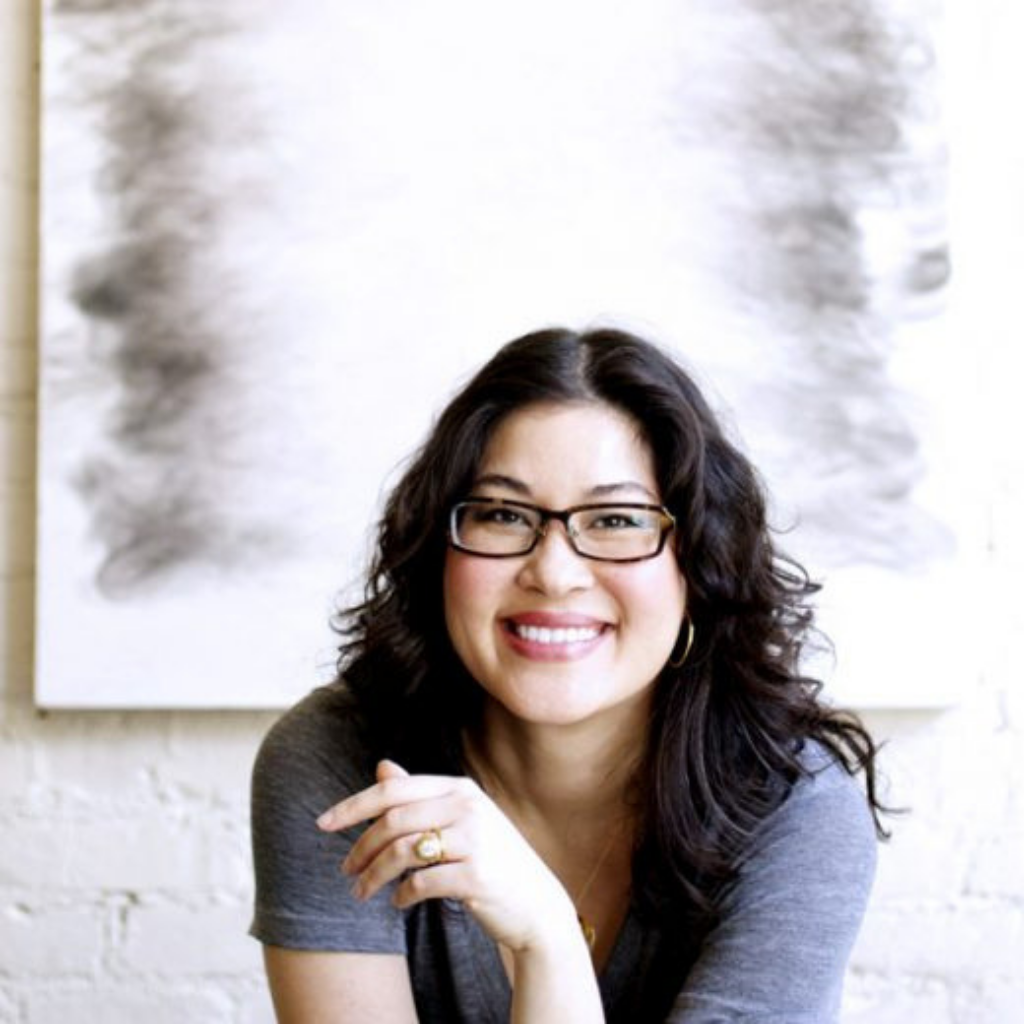 ERIKA WINTERS
Erika's collections are built on her passion for fresh and exquisitely crafted jewelry. Her designs feature thoughtful revivals of Old World forms that have been re-imagined for 21st-century women.
With a background in the performing arts, Erika derives inspiration from dance, movement, and theatre. These art forms continue to inform her jewelry designs, as she draws an appreciation of delicate lines and movement from dance and an appreciation for the nuances of lighting—and the impact of a grand entrance—from theatre. Erika's designs are all handcrafted in Seattle, Washington.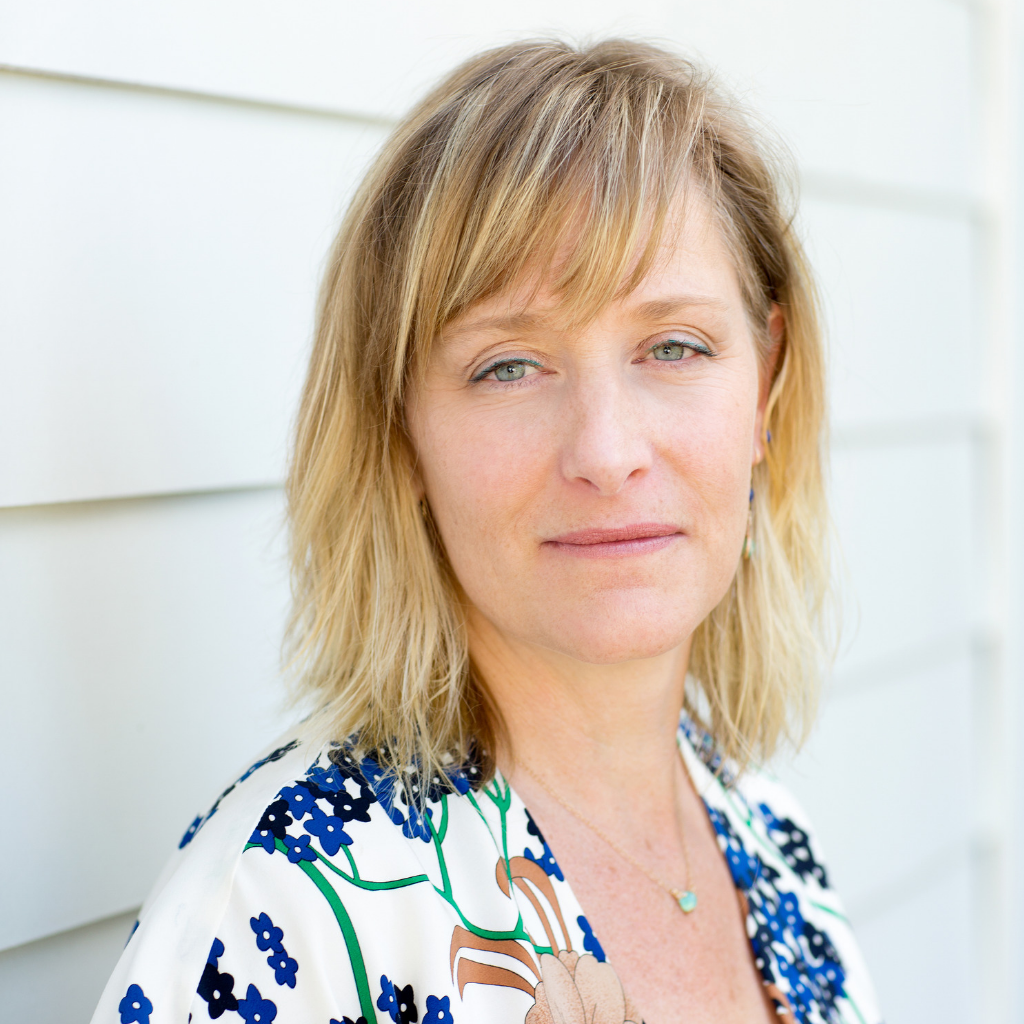 JENNIFER DAWES DESIGN
Jennifer Dawes launched her collection Jennifer Dawes Design in 2000 and has since evolved to become one of the main proponents of sustainably responsible jewelry while also creating pieces that are magical to wear. Each piece combines her love of ancient civilizations with what is happening right now in culture and design. All her work is hand-made, fabricated and finished at her studio in rural Sonoma County, California.
Philosophy
The vision for Jennifer Dawes Design is to be the go-to jeweler for conscientious, thoughtful people who are making a difference in the world. We are committed to producing jewelry in a non-destructive way. We believe that the products we produce are a direct extension of the values we hold dear. We run our business knowing the importance of the interconnected aspects of life — business, family, ethics and values.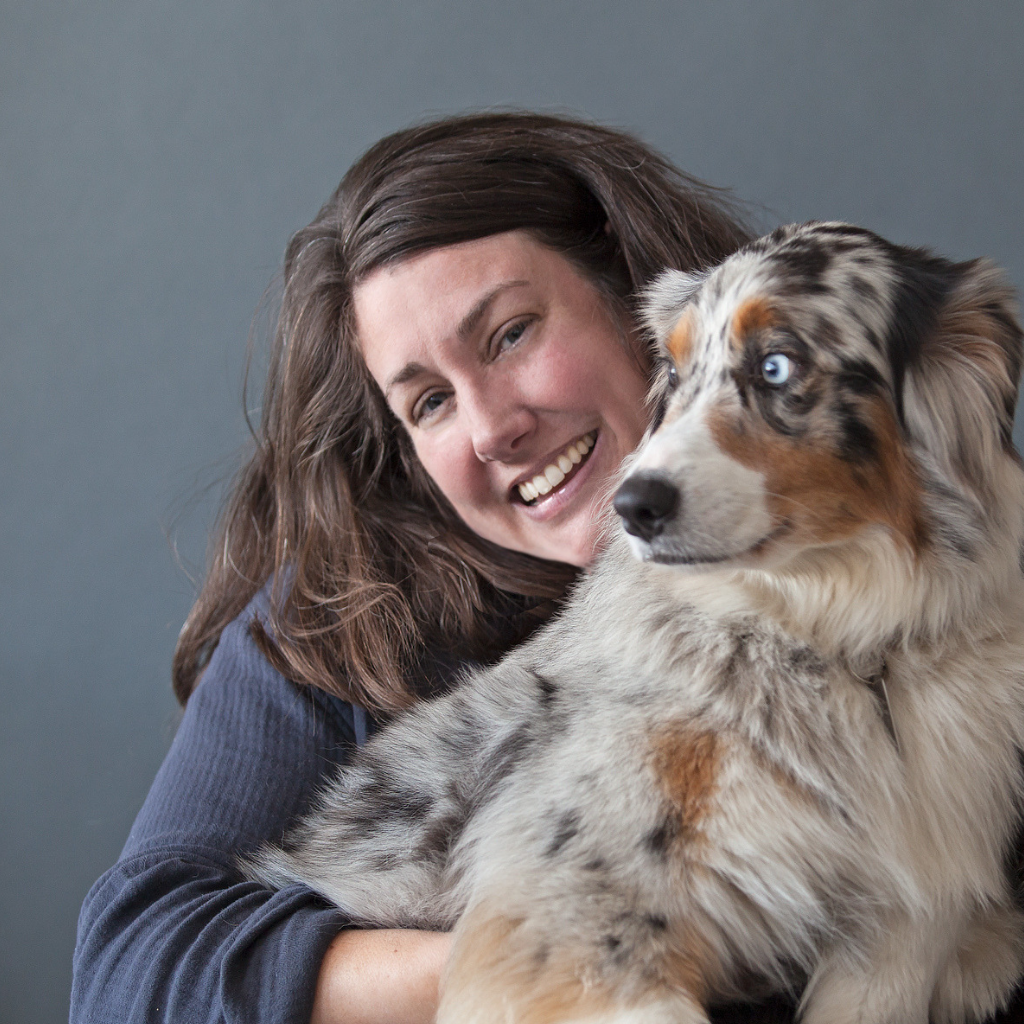 REBECCA OVERMAN
Influenced by natural forms and subtle movements, Rebecca Overmann creates jewelry that expresses clarity, simplicity and elegance. She studied jewelry design at Savannah College of Art & Design and launched her collection in 2000. She uses a mix of metals and sets each piece with raw, rose cut and fancy diamonds in subtle, natural hues. Her jewelry is hand-made in her San Francisco studio and all materials are sourced from reliable, responsible suppliers, incorporating recycled metals and conflict-free diamonds.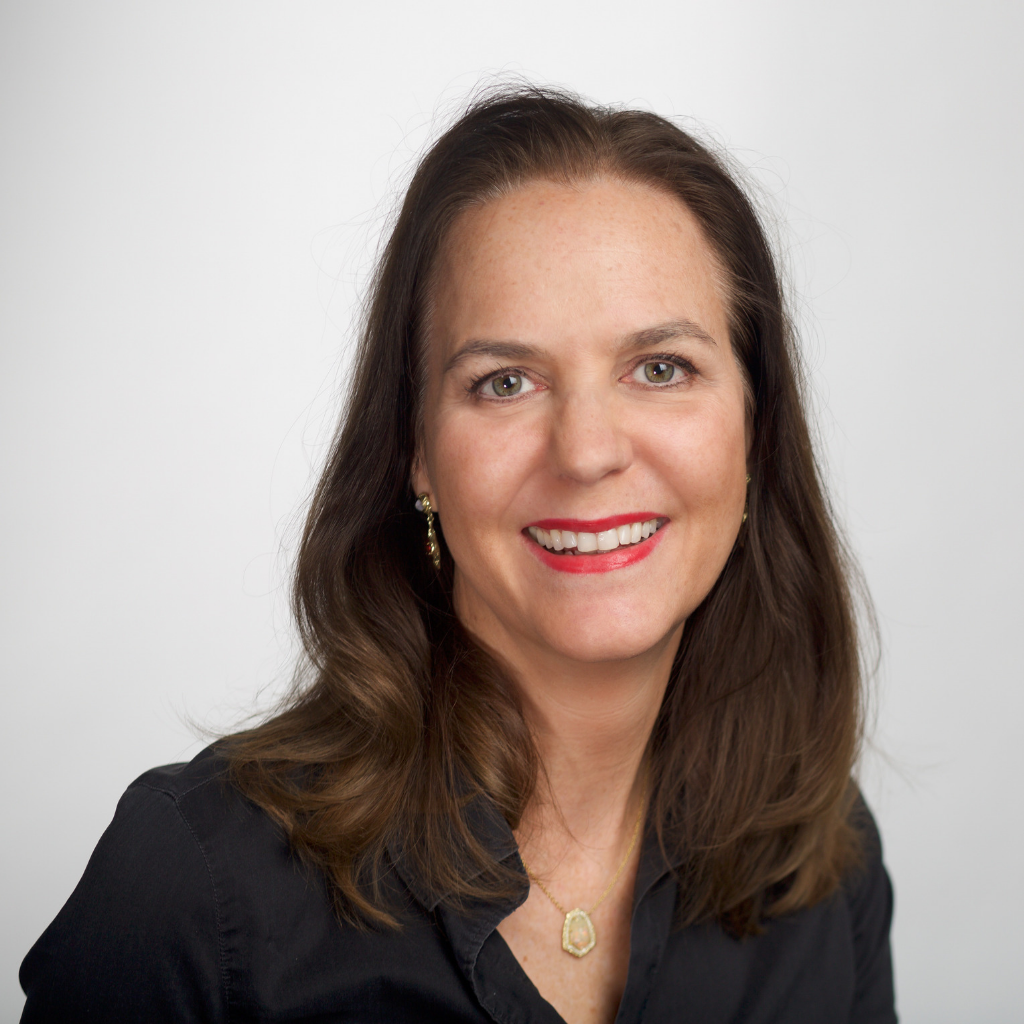 SUSAN WHEELER DESIGN
Susan Wheeler is a jewelry designer who sculpts her jewelry models from clay and sun dries them to achieve a truly organic texture, a texture that has only been modified by nature, not by tools or hands. The signature organic texture resembles the textures found in nature, the ripple of wind on the water, the cracking of earth as it dries and the pattern of bark growing on a tree. She believes in making quality jewelry that is continually innovating her craft.
Susan Wheeler's award-winning jewelry is cast in 18 karat FairMined gold and created by hand in Chicago. Susan sources fair trade gems, she uses antique diamonds and works to ensure integrity in all facets of her supply chain.
Susan Wheeler is devoted to furthering the movement of responsible jewelry. Susan is the founder and visionary of The Chicago Responsible Jewelry Conference. Susan is a board member of Ethical Metalsmiths.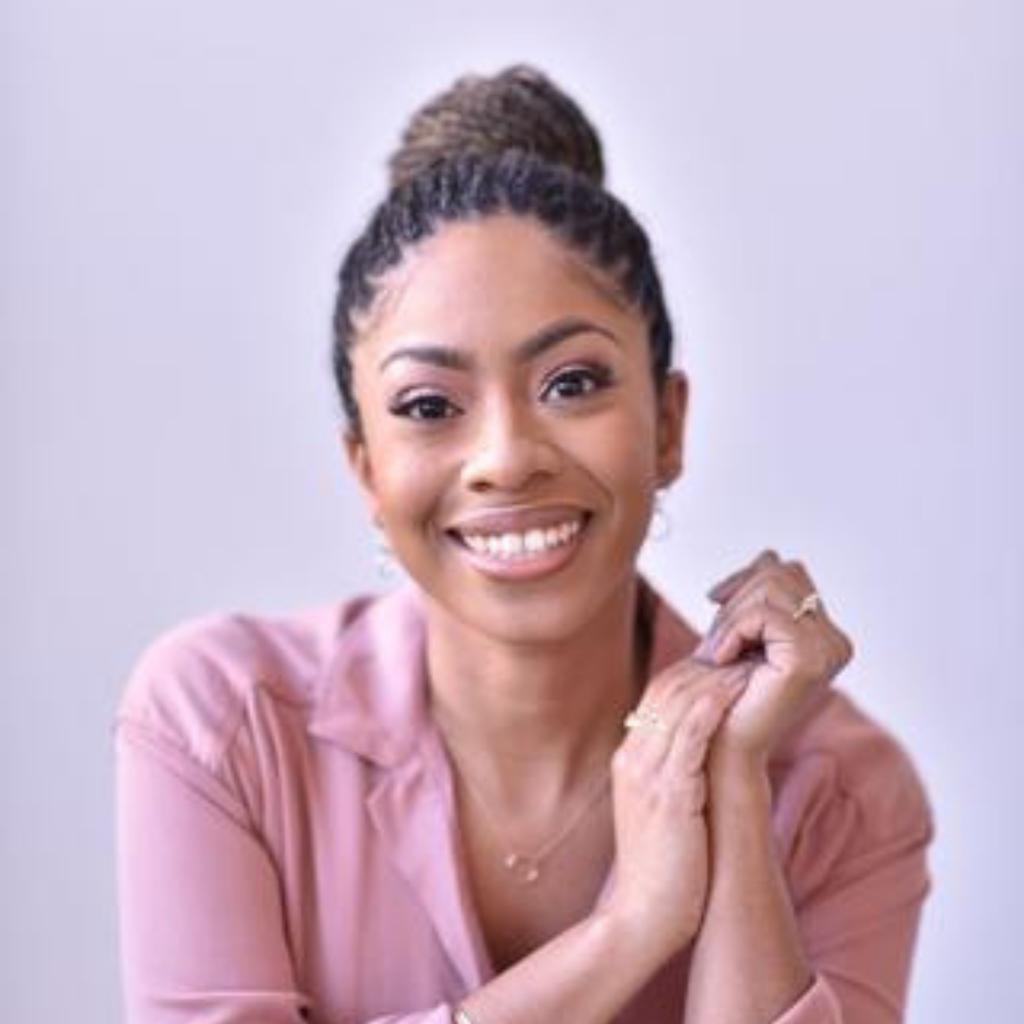 VALERIE MADISON JEWELRY
Hi! I'm Valerie and I'm so happy you've found my work. I have spent most of my life in Seattle, WA. I am a Black Latina woman in the fine jewelry industry. It's not something you'll see every day and I am very proud to be changing the scene. I earned my degree in Environmental Science & Resource Management from the University of Washington before discovering my love of jewelry design and have found ways of applying environmental responsibility on this new path. The Valerie Madison Fine Jewelry studio is in a beautifully renovated, century-old, charming building with high ceilings, exposed beams, and is crawling with creeping green vines.
I design simple, minimalist, and elegant fine jewelry inspired by classic designs and new ideals. Since jewelry is a reflection of our individual style and can serve as markers of our personal journeys, I design each piece with style, quality, and durability in mind. Many of my customers hear about my jewelry collections through word of mouth for the quality and attention to detail my team puts into our pieces and the friendly customer service that we aim to provide.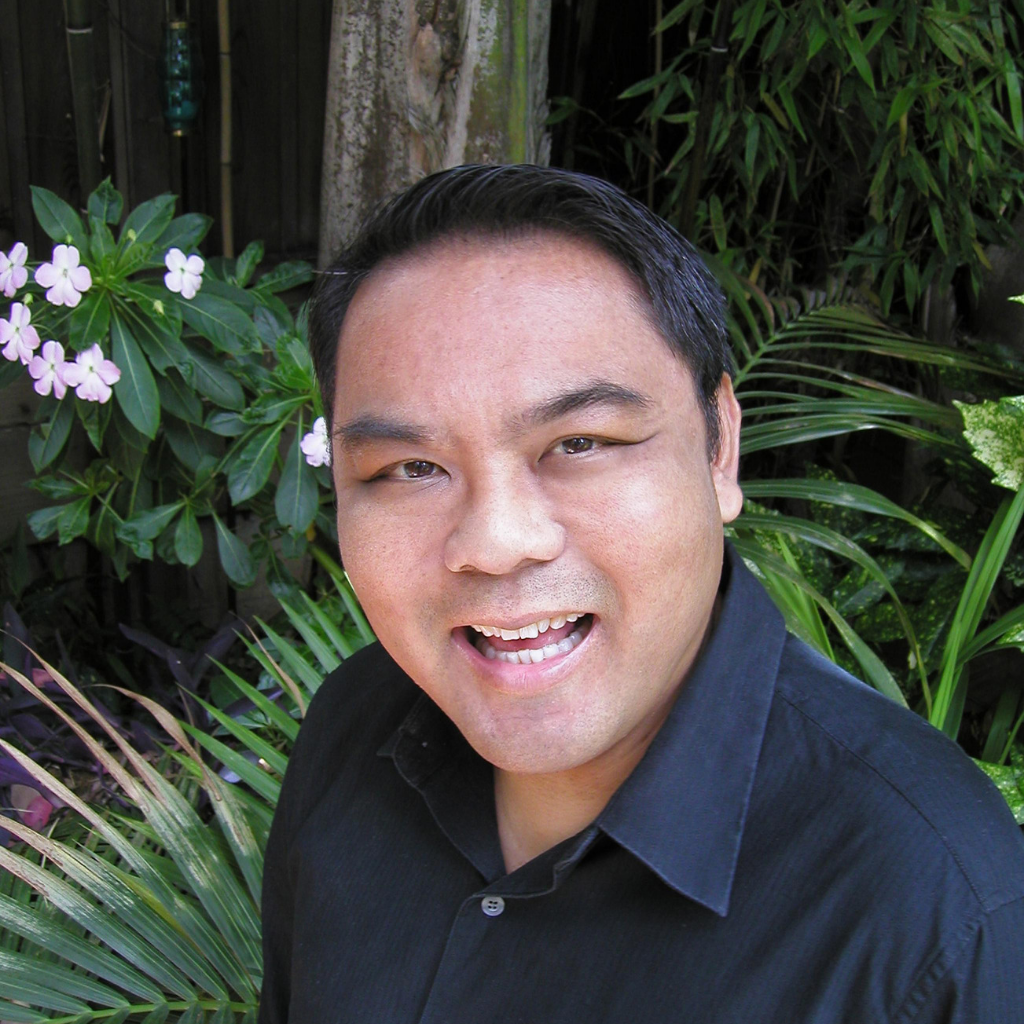 VICENTE IGOR
Life 2.0 For Vicente Agor, these are words that are not only reflected in the design of his fine jewelry, they are also words reflected in his personal life. After nearly 20 successful years in the investment industry working as a marketing and sales executive with major banks and mutual fund companies, he began his career in jewelry design. The impetus for this significant career change began when Vicente had a kidney and pancreas transplant. This life change prompted him to reorient his entire being. "With this second chance at life, I just couldn't do things in the same manner. I literally altered my life priorities and I started to focus on my passions." This inner journey led to the creation of his jewelry company.
A self-described "visceral creative," Vicente has taken his passion and cerated a line of beautiful and elegant jewelry that utilizes 18 karat gold, precious and colored gemstones. Drawing inspiration from personal memories and global travels his work bears the undeniable mark of the exotic with a fresh modern interpretation. His jewelry can be dramatic, at the same time it retains its personal appeal. His jewelry has a hand wrought look that is simultaneously raw and glamorous.
Vicente's double transplant acts as a metaphor for his life. You can see this spirit of verve in his jewelry designs. His pieces speak to a "life is too short to be mousy" sensibility, and they complement the inner confidence that his customers project.
The muse for his jewelry is a mythical creation of an urban, confident, fashionable, open-minded and fabulous woman. A photo Vicente keeps of Audrey Hepburn gives voice to his mythos. Not the photo of the 1950's ingenue, but a photo of Ms. Hepburn later in life. She was not playing a movie character, but rather this was the real woman in Africa working with UNICEF. The photo of this woman – strong, passionate, and accomplished – embodies the spirit of the woman who inspires and wears Vicente Agor fine jewelry.