ANZA is committed to giving back where it matters most.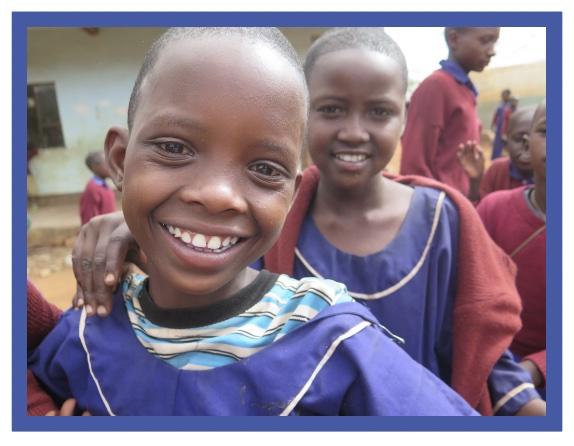 KIDS
From the children of the miners themselves, to the many children impacted in mining communities, ANZA is committed to supporting education and other initiatives that help kids. We support a Maasai primary school in Longido, TZ; an orphanage in Mwatete, KE; and help with immediate needs in mining villages in our travels.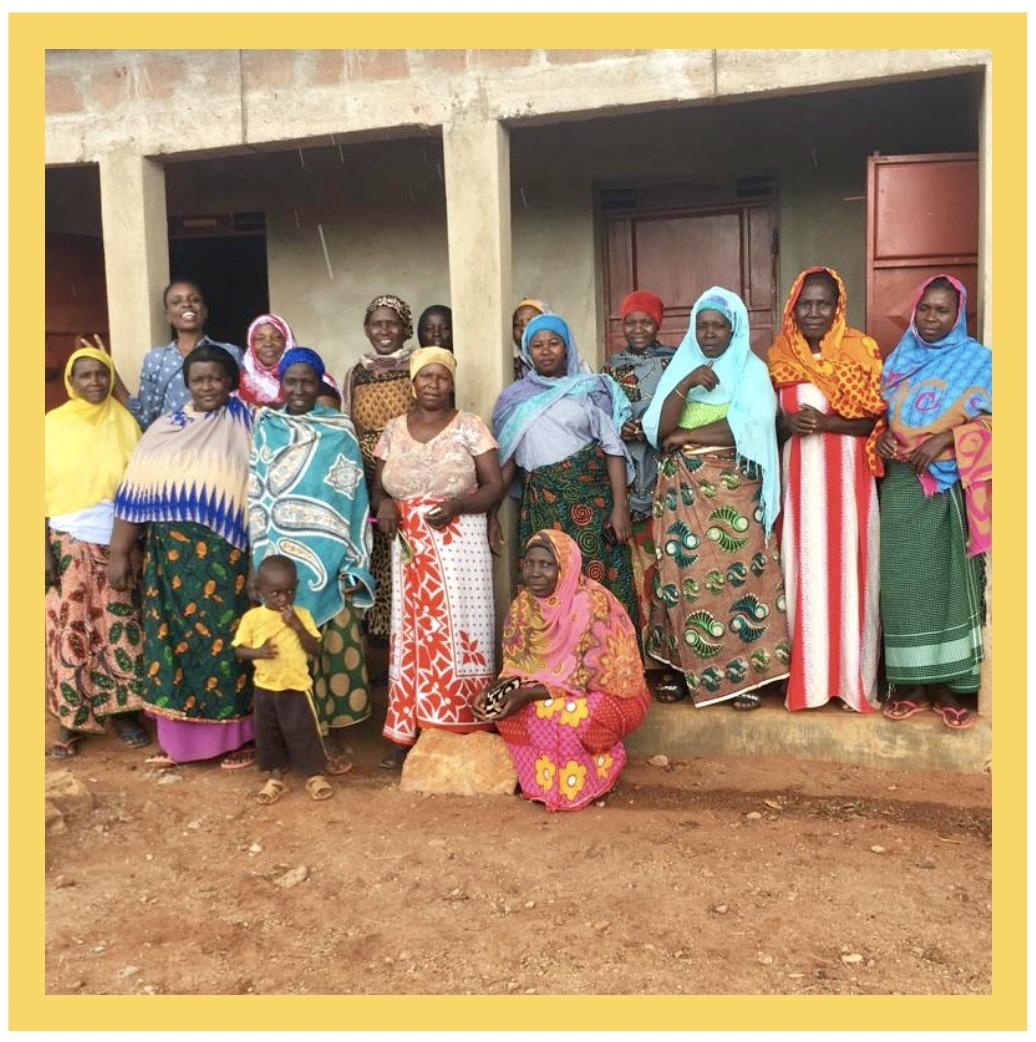 WOMEN
Supporting women is critical to ANZA at every step in our gems' journeys: from providing a market specifically for the women miners of Tanga, TZ; to collaborating with women artisans such as faceters and jewelry designers; to providing funding for mining community initiatives that impact women in important ways.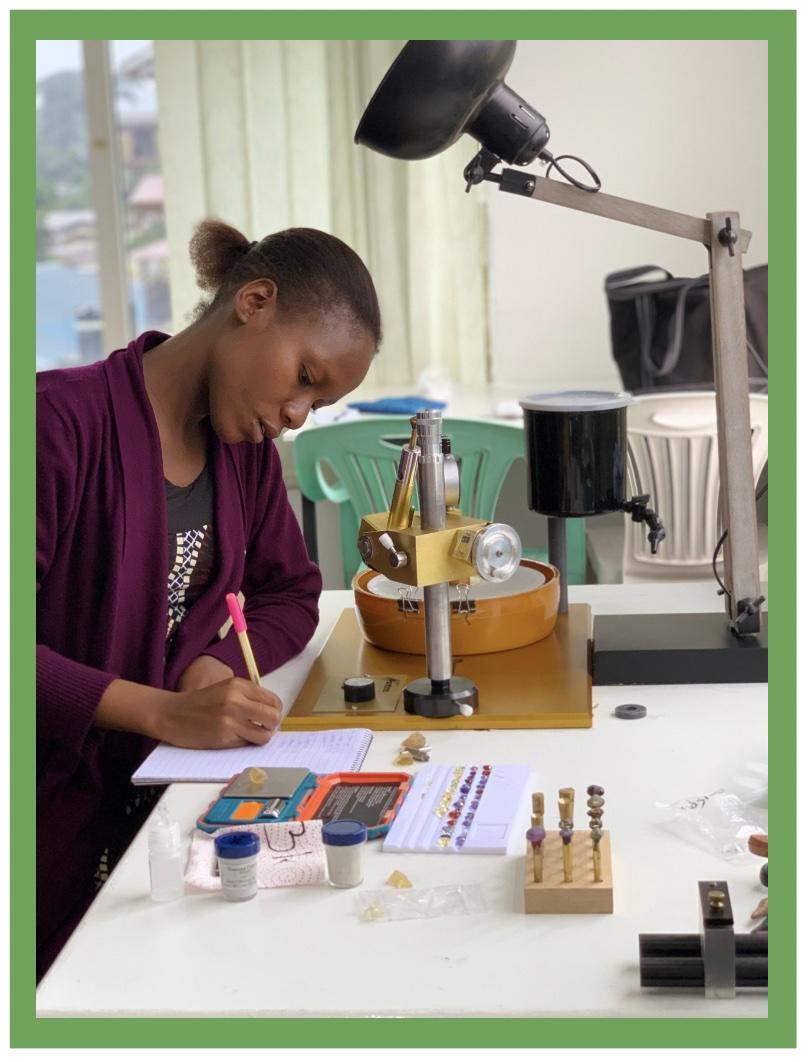 VOCATIONAL TRAINING AND VALUE ADDITION
Our goal is for East Africans to participate fully in the global gemstone trade. We believe the opportunity to learn skills beyond mining such as gemstone sorting and grading, faceting, and jewelry making are pivotal to the growth and sustainability of East Africa's gemstone economy. To support this, we contribute new equipment to the Arusha Gemological and Jewelry Vocational Centre, purchase from and employ gem faceters in Tanzania and Kenya, and provide necessary equipment and training for the women miners involved with the Moyo Gems project.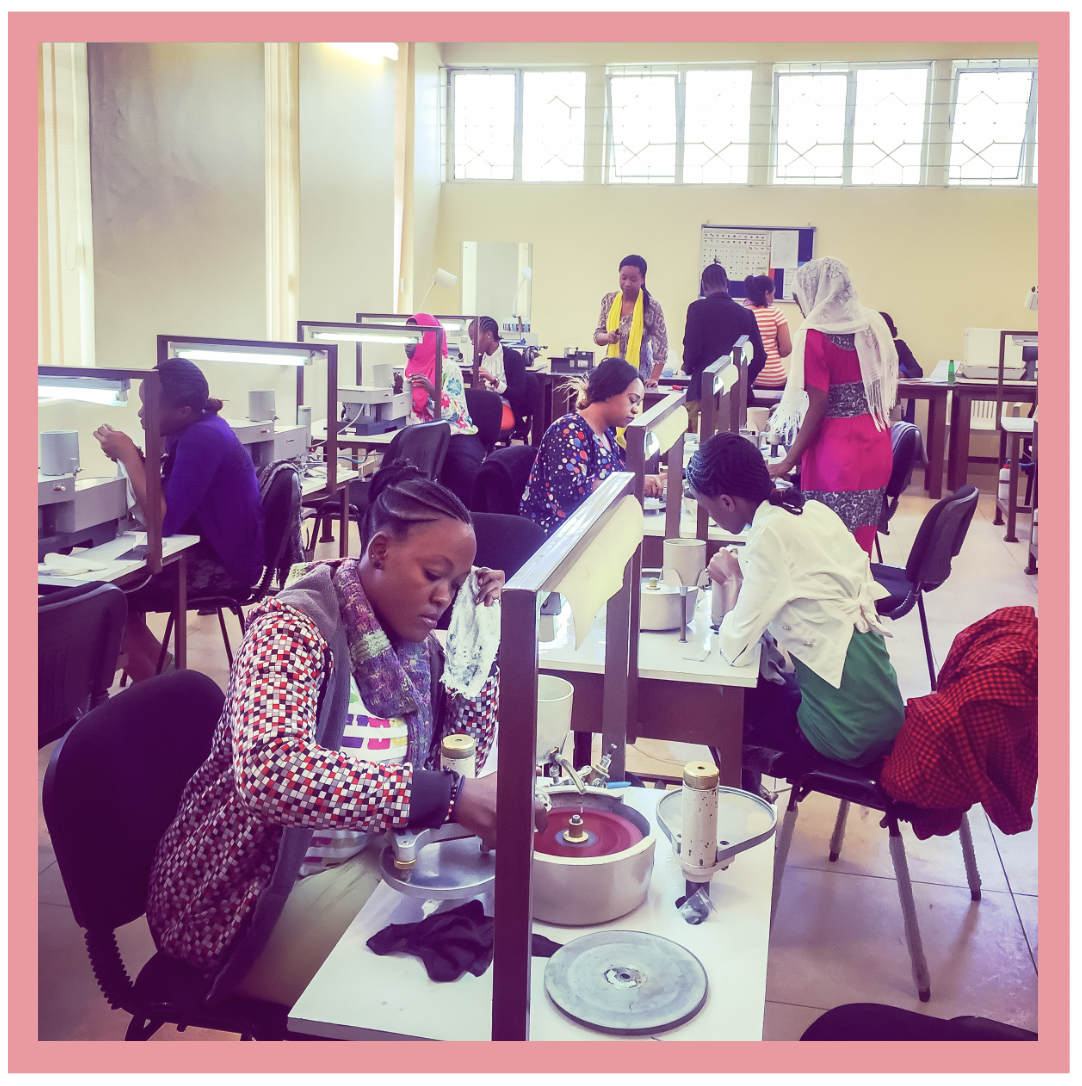 EDUCATION
We believe that education is at the heart of improving the lives of East Africans who want to participate in the global gemstone market. To that end, we directly support a Maasai Primary school near a ruby mine in Longido, Tanzania. We also help fund vocational training and equipment in Arusha, Tanzania, and provide occupational health and safety training to women miners in Tanga, Tanzania.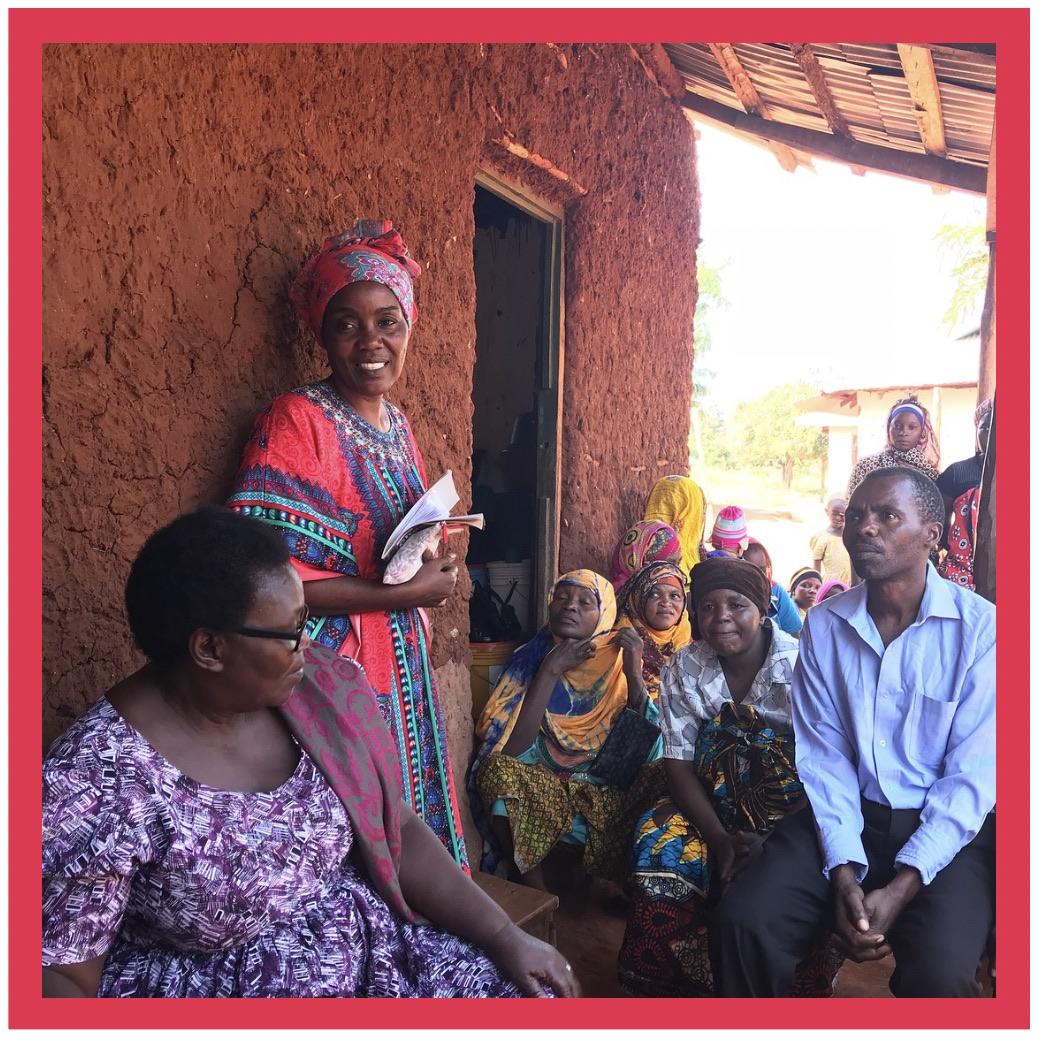 COMMUNITIES
When we pay fair trade prices for gemstones in Kenya and Tanzania, buying directly from licensed dealers and brokers, the entire community benefits from the additional income received. We also help fund large and small projects, from schools and libraries to buying food for miners from local merchants, that impact individual villages near the gemstone mines we visit.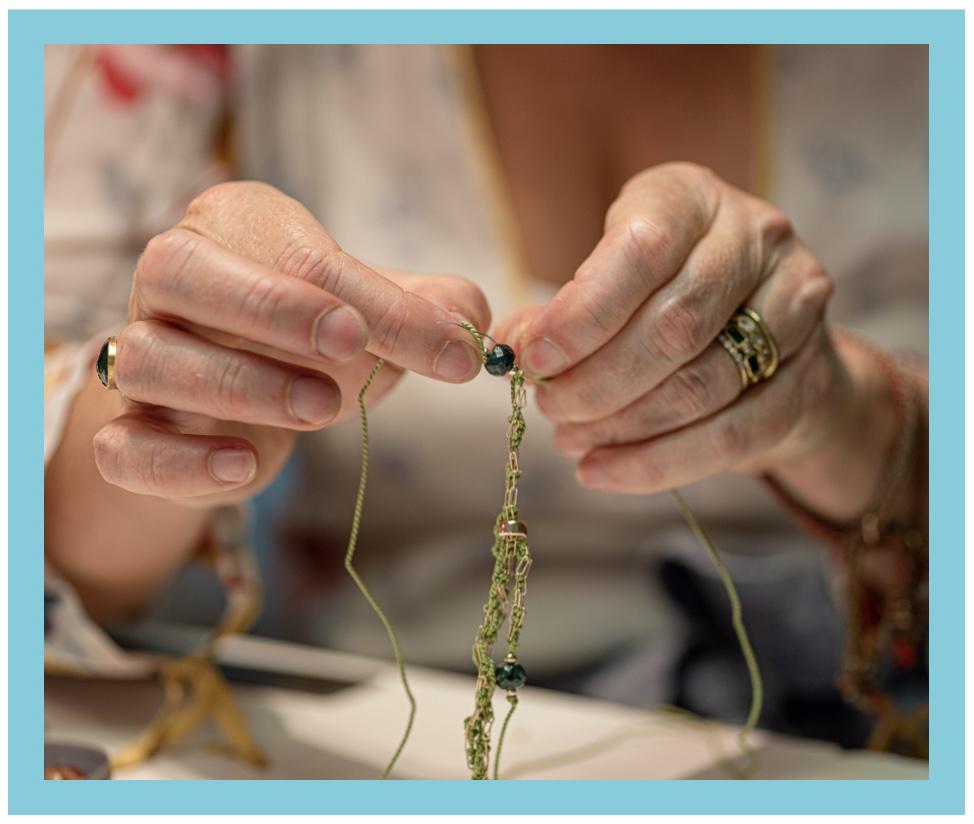 ARTISANS
We value and respect the time, talent, and hard work it takes to create. At every level, from our artisanal miners, our cutters, our designers, and photographers, we support artists who pursue creative brilliance practicing their art and honing their craft to bring their artistic vision to life.

EQUIPMENT & TOOLS
In our travels to mining sites, we have witnessed people digging with incredibly old and broken shovels and pickaxes. There is a huge need for access to modern equipment that will make the miner's jobs a little easier. We support the non-profit Gem Legacy in
their
Equipment and Tools initiatives,
as well as providing a helping hand wherever it is needed in communities we visit.