Moyo Gems began with a dream.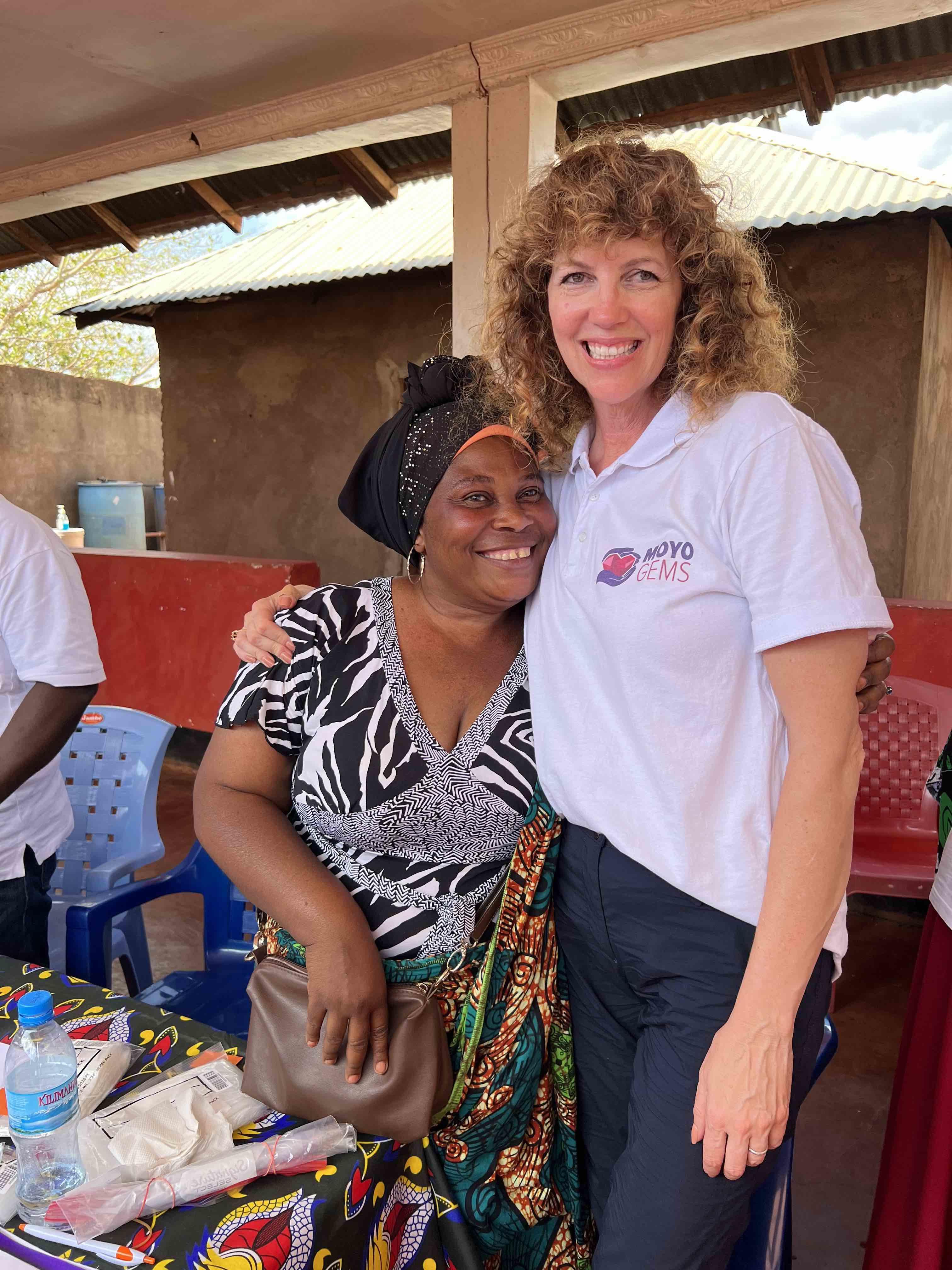 What if we could support some of the most marginalized people–artisanal female gem miners in East Africa–with education, formalization, and a sustainable international market and demand for their gems?
Women make up 40-50% of the artisanal gem mining work force in East Africa. Yet they fall far behind their male counterparts in terms of access to markets, access to education about gemology and basic business skills, and the price received for their hard-won gemstones.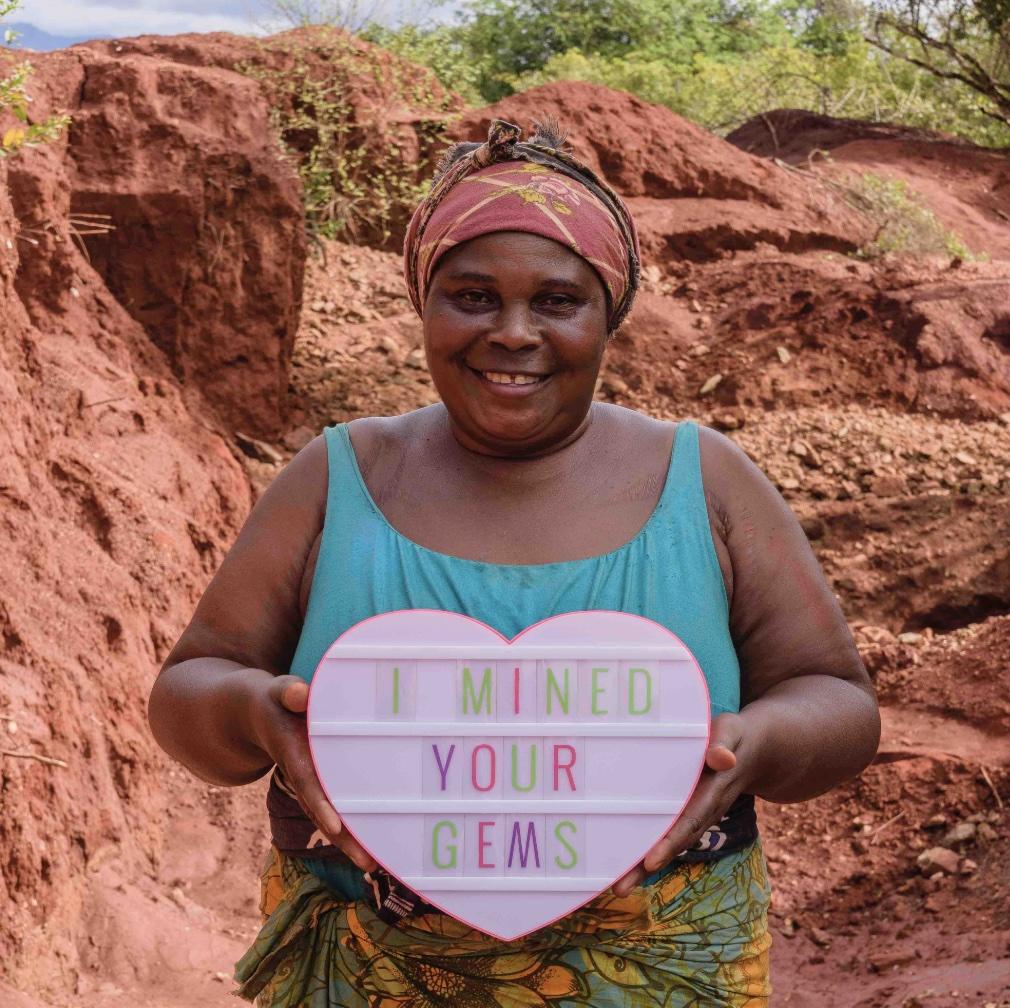 Moyo Gems represents a collaboration of hearts and minds that helps change the status quo for women artisanal miners in Tanga, Tanzania. Building on a gemology education initiative developed by the Gemological Institute of America (GIA) in collaboration with NGO Pact, Moyo Gems provides the world's first sustainable market for colored gemstones. ANZA Gems is a trading partner along with gem suppliers Stuart Pool of Nineteen48 and Emmanuel Piat of Maison Piat (the most recent supplier to join).
Each Moyo Gem is traceable to the individual miner who is responsible for it, and these (mostly) women miners receive fair market value for the gems through face-to-face interaction with international gem dealers.
The miners who participate in the Moyo Gems Market Days are all members of the Tanzania Women Miners Association (TAWOMA) and are working at mines licensed with the Tanzanian government. They all have completed the GIA training which helps them identify the gems they are finding, in addition to receiving occupational health and safety training in their villages. TAWOMA also works to provide financial literacy training for its members, who earn 3-10 times more at Moyo Market Days than they normally would from a broker.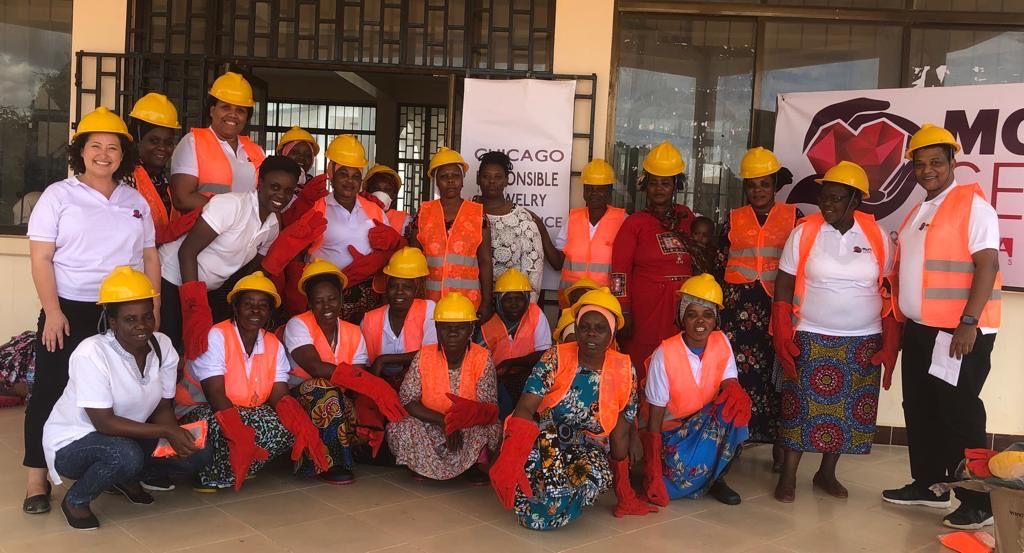 A percentage of all sales goes back to the women and their communities, and the women participants themselves get to decide how best to use those funds whether that is improving the school, adding a medical clinic, access to water, or whatever the women think is highest priority.
"When we invest in women and girls, we are investing in the people who invest in everyone else."
~Melinda French Gates